SUNI technologY platform
Consulting and Expertise in High Performance Machining, Additive Manufacturing, Robotics and Friction Stir Welding-FSW.
Our areas of Expertise
Our courses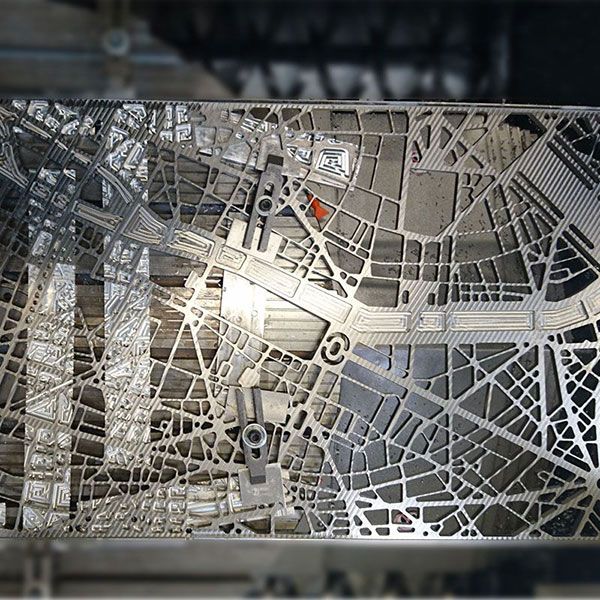 High performance machining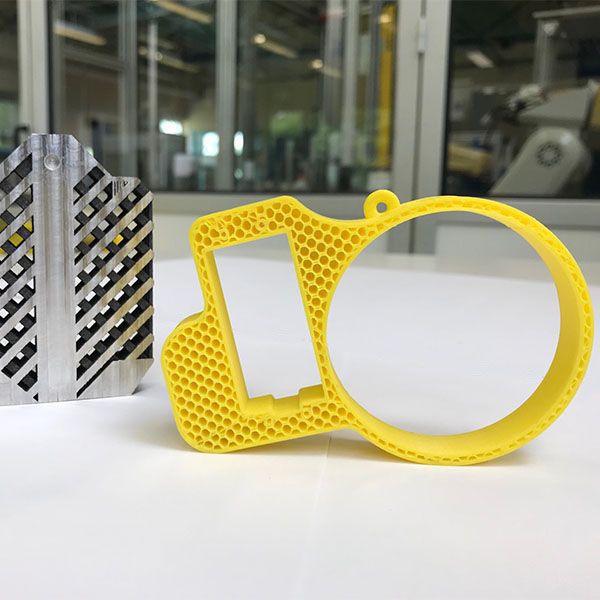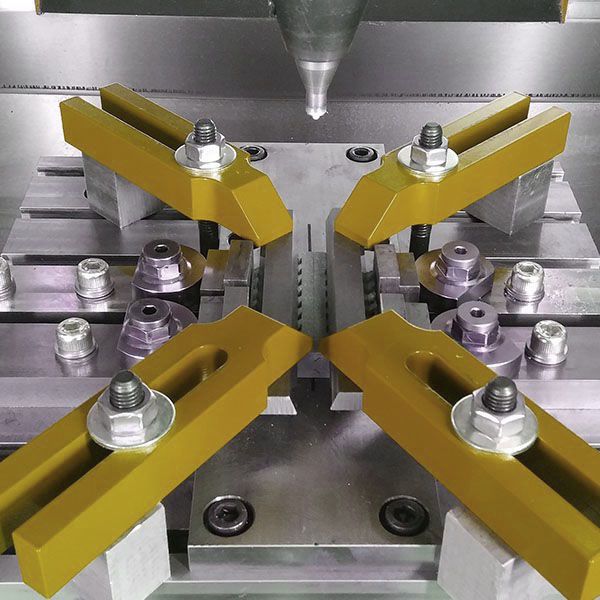 Friction Stir Welding-FSW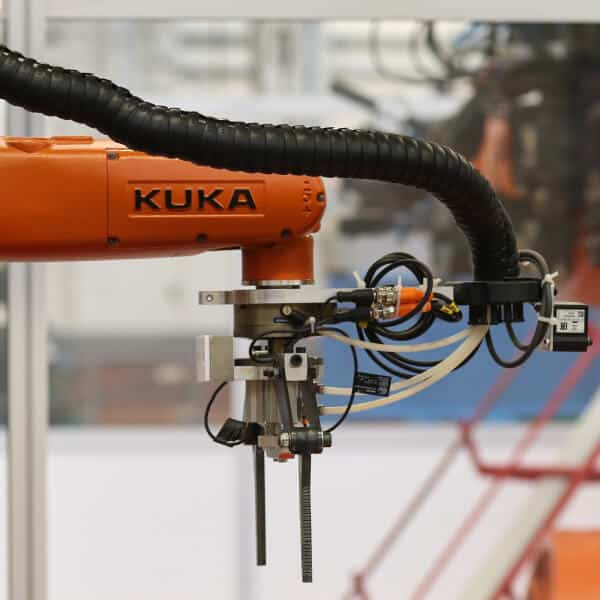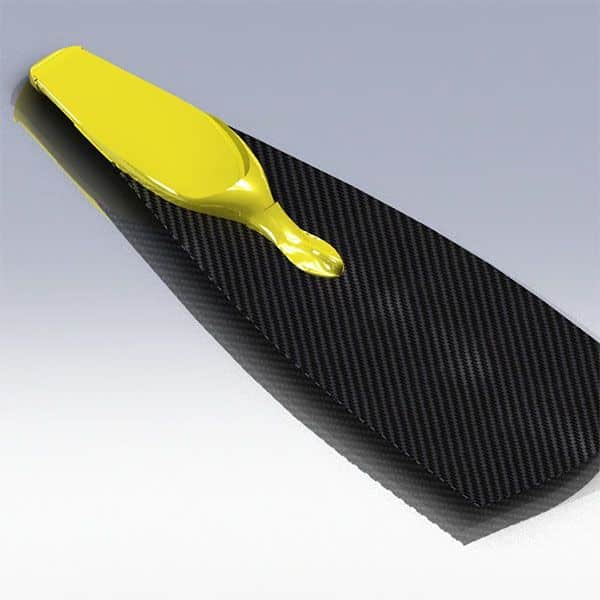 PLASTICS PROCESSING & TOOLING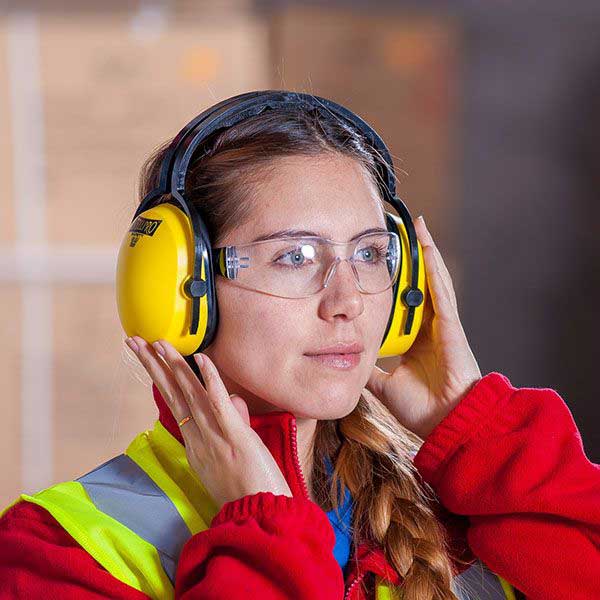 BY YOUR SIDE FOR YOUR INNOVATIVE PROJECTS
SUNI – Science Usine Numérique Innovation
SUNI is a technological platform, expert in manufacturing processes.
We propose training courses in the fields of machining, additive manufacturing, robotics, and friction stir welding.
Our vocation : to share our knowledge – the result of our researchers and to produce economic and social value. This sharing aims to improve the competitiveness of companies in Brittany and to train people.
SUNI was established in France, from the merger of the ENS Living Lab (Ecole normale supérieure of Rennes) and the high schools Lycée Marcellin Berthelot in Questembert, and Lycée Joliot Curie in Rennes. SUNI is supported by the GeM research laboratory in Nantes, France.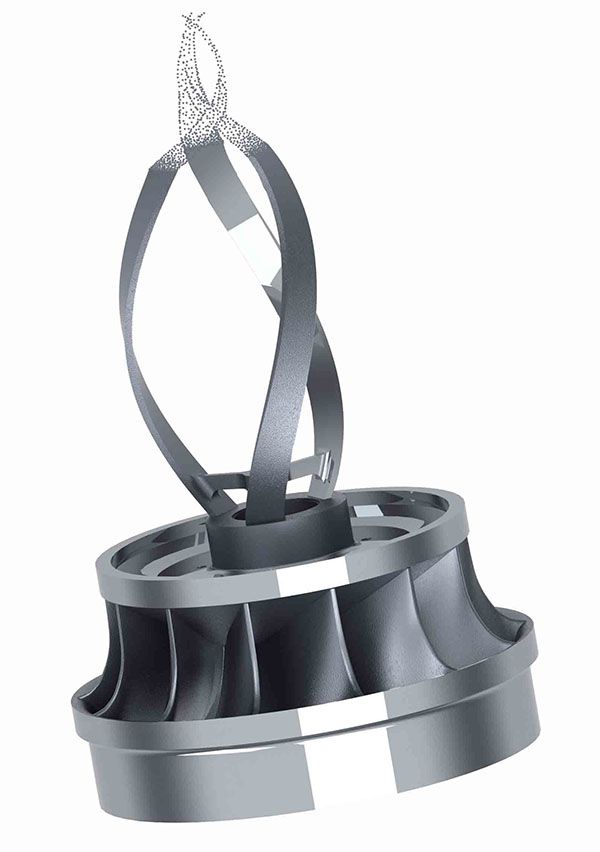 About the SUNI technology platform
Every 3 months we organize a " debate workshop " based on a technology or various manufacturing processes. If you wish to be informed about events to come, please subscribe to our newsletter.
We regularly share articles related to innovation in our areas of activity, and we also share the results of collaborative projects to which we contribute in order to play our role as a technology innovation initiator at the heart of the industrial ecosystem.
Our articles are available on our website and published in our newsletter : do not hesitate to subscribe!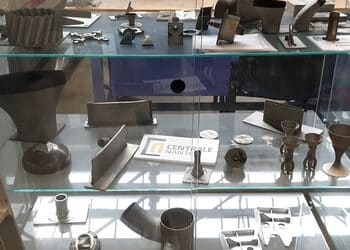 Meet GeM, SUNI-PFT's partner laboratory, situated in Nantes.  SUNI-PFT has the relevant human and material resources internally in the field of manufacturing processes and carries out its scientific resourcing with GeM, Research Institute of Civil and Mechanical...
read more
Innovative Manufacturing Processes? SUNI assists companies and provides support for technological projects.
To learn about innovative manufacturing processes
SUNI PFT
Campus de Ker Lann
Avenue Robert Schuman
35170 BRUZ , France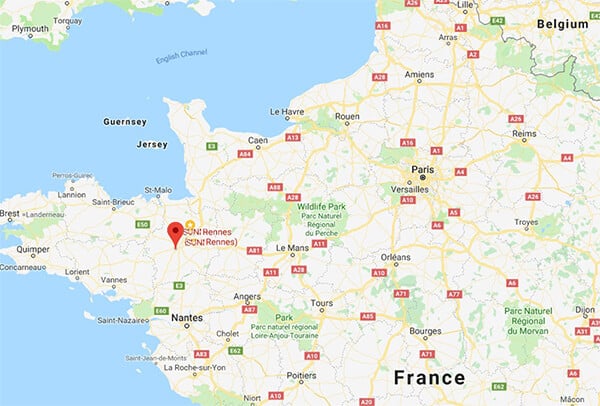 ©All rights reserved SUNI 2022