Our projects and workshops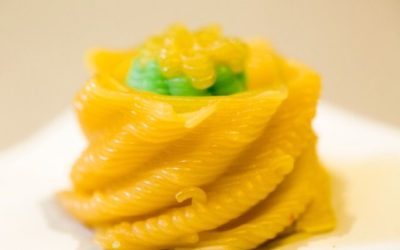 3D FOODSTUFF PRINTING. Will 3D food printers revolutionize the way we eat? Tomorrow, will our food be printed? This is the question that the "Manger 4D" members of the collaborative research project have been thinking about. Imagine entering your smart kitchen...
read more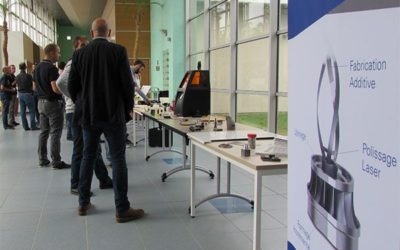 3D INDUSTRY MEETING. SUNI presents 3D additive manufacturing processes 3D printing is underexploited tool for the process innovation in factories. Unfortunately luck of knowledge about 3d Printing and all its advantages does not always allow professionals to make a...
read more
SUNI PFT
Campus de Ker Lann
Avenue Robert Schuman
35170 BRUZ , France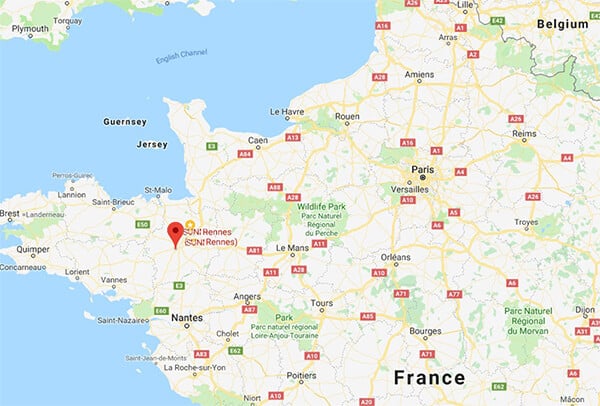 ©All rights reserved SUNI 2020