Additive manufacturing or 3D printing is a technology used to make prototype parts by printing them layer by layer. This technology is used in different industries like automobile, aerospace and defense.
SUNI helps you to master your additive manufacturing by accompanying you throughout the entire product development chain, right up to industrialization.
We optimize your products thanks to this efficient manufacturing process that simplifies the design, reduces the weight of the parts by increasing their resistance, and allows the manufacture of complex geometrical shapes.
You wonder about the opportunities for using additive manufacturing? Are you wondering whether you need to integrate additive manufacturing internally or find a subcontractor to help with it? SUNI helps you discover additive manufacturing, in its technical and economic optimization and also trains your employees.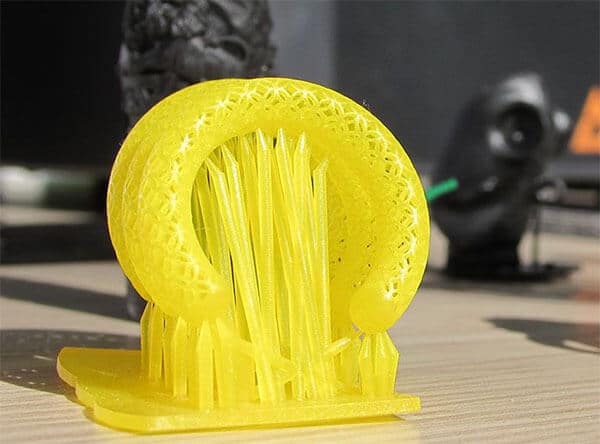 Additive manufacturing is a powerful and accessible tool
Additive manufacturing allows the rapid manufacturing of parts and incorporation prototypes by iterative addition of material. It offers almost unlimited freedom and design flexibility. With the incorporation of the digital addition of channel and a finely adjusted material consumption, it is one of the flagship factory tool of the future. Its lack of productivity is often put forward, but this young technology is gaining technical and economic maturity.
The use of this tool is not fully optimized yet. Indeed, not many factories are trained in these technologies. Very widespread in the medical field, it starts gaining ground in aeronautics for serial manufacturing. For prototyping, all sectors use it. Additive manufacturing is a powerful tool : start implementing 3D printing today and manufacture your products tomorrow.
See other SUNI areas of expertise
Add and manufacture without constraints
How to make the different additive manufacturing processes work?
Means of manufacture by adding material
How to render a physical 3D model from a virtual model? On an empty base, the plastic material, metal or other, is deposited in layers. The successive stacking of these layers allows the manufacture of the object, and is therefore in opposition to the processes using removal of material. There are two means of manufacturing.
The first is to deposit the material, melted by a print head, on the work surface. The second is to spread powder or granules over the entire work surface. Then, a system (laser, binder jet, or other) locally solidifies this material to produce a layer of the object to be manufactured.
Very ergonomic in use, additive manufacturing often needs some basic skills in CAD, in order to render it's use efficient, some thought is needed at the conception of the project.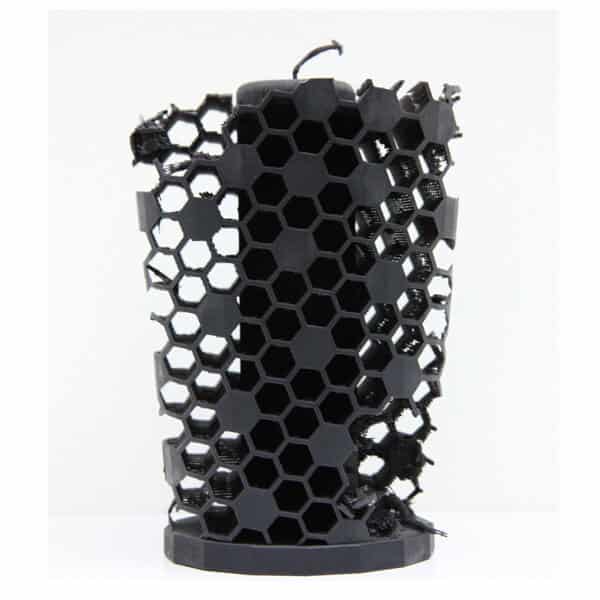 SUNI pioneer
SUNI shares its expertise in additive manufacturing
We have been printing 3D parts since 2001
Since 2001, we have had the opportunity to work on different technologies, from the deposition of molten wire (FDM 3000, Mojo, Uprint) to powder metallurgical melting (EOS M250Xtended), as well as photo resin polymer printing (Invision SR).
In addition to these hardware resources, SUNI has the latest software for topological design and optimization to develop additive manufacturing-oriented designs. We also have studied the complex phenomena encountered with these technologies.
SUNI has worked in the Brittany region, in France, in different sectors : automobile (traffic lights), food industry (trays, pliers), naval (drone hull), medical (orthodontic brace), in robotics (replacement parts) and in cosmetics (bottles). Thanks to leading research activities and proven pedagogical know-how, SUNI is the local partner of reference in additive manufacturing.
Would you like to order a prototype ?
Our 3D printed objects in photos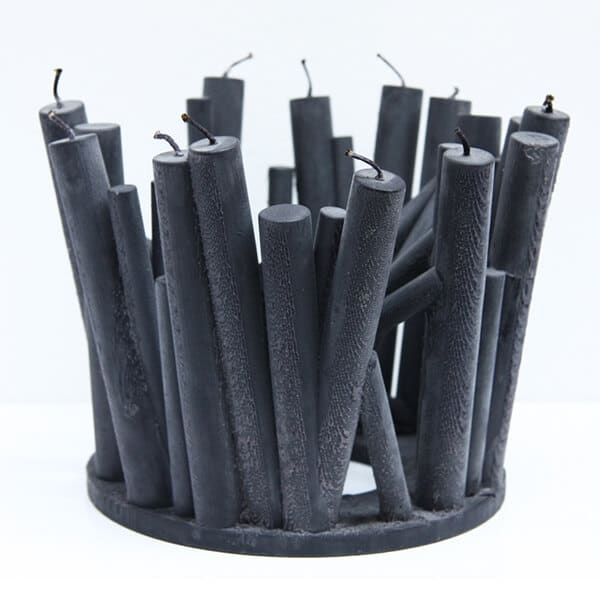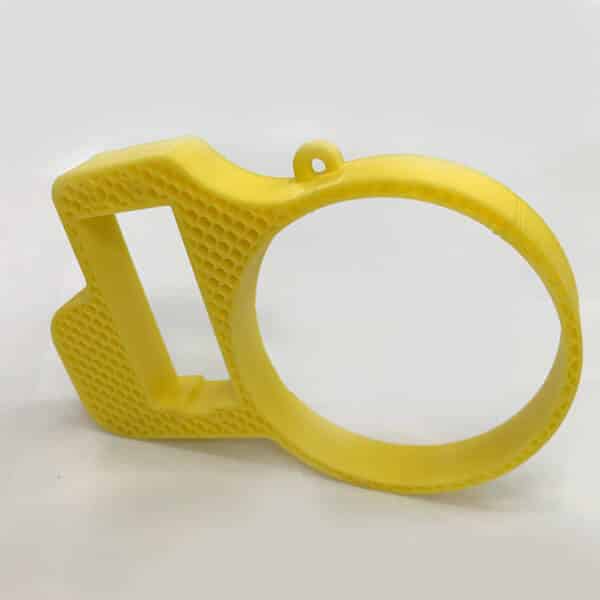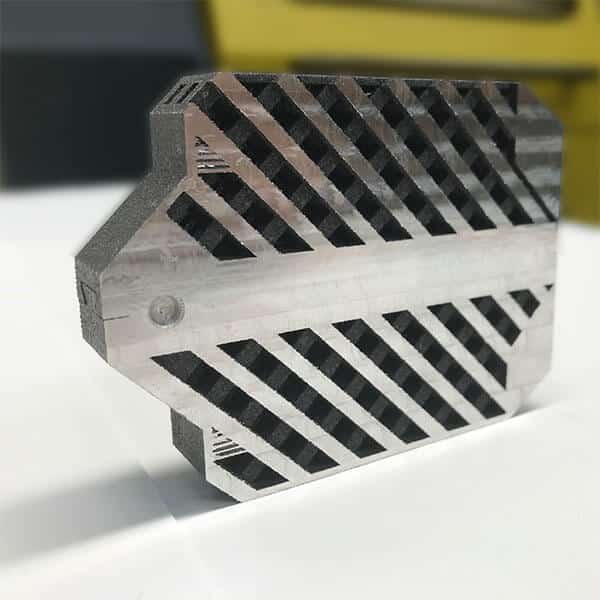 Free your designs
You have less than 500 pieces to design and manufacture, additive manufacturing is a great option.
We optimize your designs and offer best adapted method to manufacture.
A livestock Manufacturer wishing to develop a new product consulted SUNI. For the launch of his product, he planned to produce a hundred pieces per year, for the first two years. The idea was to test the market with a first series of products without purchasing costly tools.
SUNI took over the product specifications, proposed concepts by guiding the client towards an appropriate additive manufacturing solution with a local partner. The product benefited from a freedom of design, especially for its ergonomics. SUNI ensured that the design could evolve to serial production within 2 years.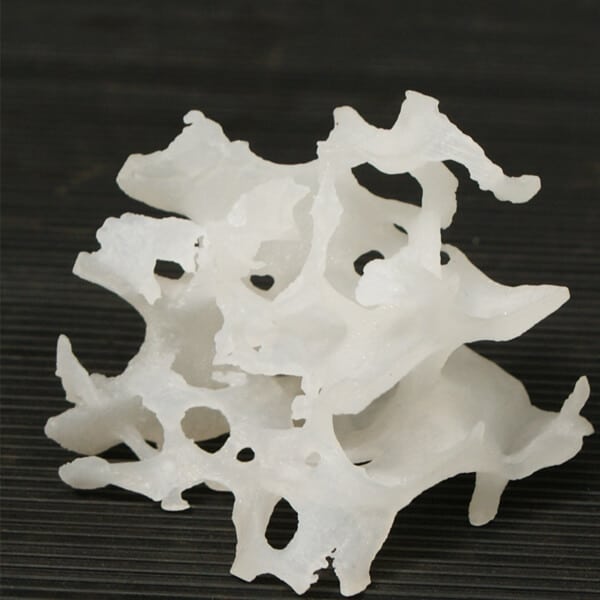 The manufacturer was able to present a product to his customers and he won an innovation award for his product at the Space- International Exhibition for Livestock, in Rennes. 200 functional pieces were produced over two years. They are now manufactured using plastic injection after a phase of redesign. For special machines, customized parts, product launches, or small series, additive manufacturing is a suitable tool.
You want to integrate additive manufacturing internally?
How to make this technological leap?
We help you understand your integration issues
You want to study the integration in your company of one or more means of additive manufacturing. SUNI offers you tools (analysis grids, test pieces, test methodologies) to answer your questions. We closely monitor technological developments of 3D printing on the market.
You would like to validate the materials used, based on specific evidence? The precision of the equipment? SUNI helps you with this. Once the technological choice is validated, SUNI carries out with you the technical and economic analysis (ROI) in order to make your investment choice. When the equipment is installed, we are always there to train you as well as your employees to obtain optimized designs for correct use.
Faced with a strategic choice for your company, the SUNI technology platform is the right interlocutor to accompany you for additive manufacturing. In 2015 SUNI accompanied The Soprofame company, based in Fougères, France, specialized in subcontracting in machining, for this technological leap. Soprofame invested in industrial plastic additive manufacturing, in order to offer its customers a complementary service. Thanks to 3D printing, the company was able to repatriate to France a production unit which was based in China.
I have a project in additive manufacturing
SUNI PFT
Campus de Ker Lann
Avenue Robert Schuman
35170 BRUZ , France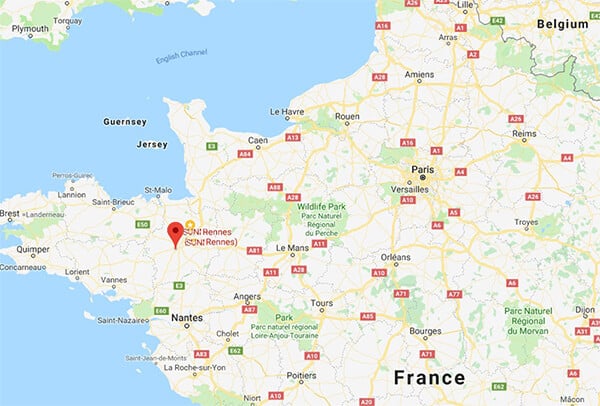 ©All rights reserved SUNI 2022