Meet GeM, SUNI-PFT's partner laboratory, situated in Nantes.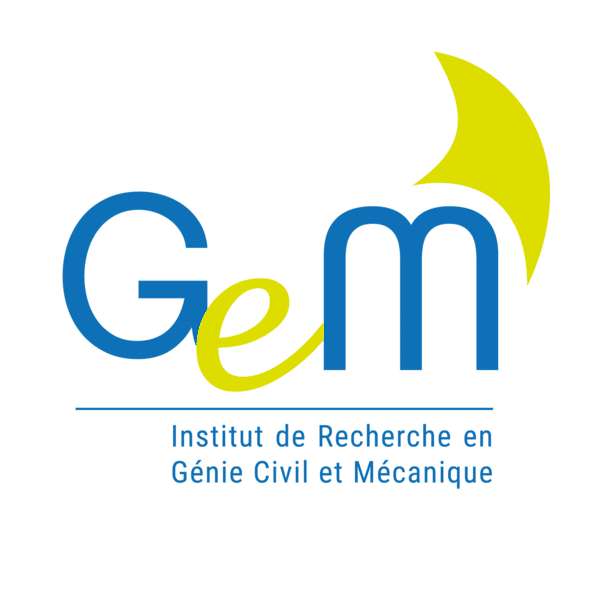 SUNI-PFT has the relevant human and material resources internally in the field of manufacturing processes and carries out its scientific resourcing with GeM, Research Institute of Civil and Mechanical Engineering.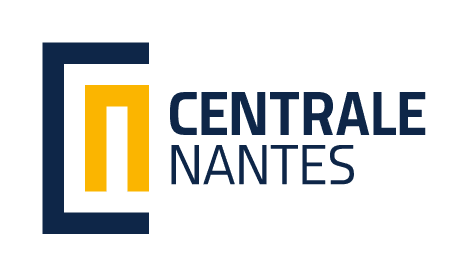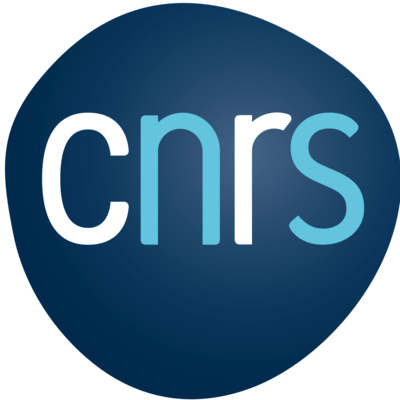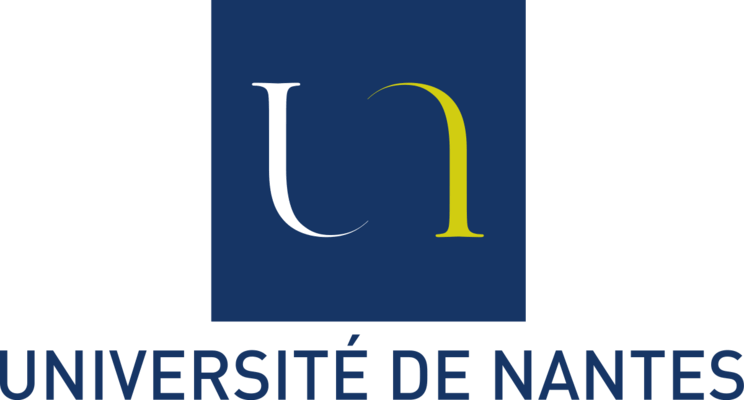 We focus on manufacturing processes on Nantes's platform: additive manufacturing, CNC machining, and forming. Let's discover these fields of activity together.
SUBTRACTIVE MANUFACTURING

 
WHAT DOES THIS ACTIVITY COVER WITHIN THE GEM PLATFORM?
In Subtractive Manufacturing : simulation, smart machining and chain data activities are carried out.
Simulation activities (digital twins, virtual factory), aim to reduce the differential between the programmed trajectory and the trajectory actually carried out. The simulation results help to optimize the process by improving the accuracy of the final surface finish, for example …
Smart machining  or "intelligent manufacturing". This global industrial method relies heavily on the latest technologies of connected means of production.
The Chain Data

, i.e. bidirectional data flows, enables the generation of quality information and object-oriented descriptions. Step geometries are used, and this system is independent of the machine manufacturer.
Additive Manufacturing

 
WHAT DOES THIS ACTIVITY COVER WITHIN THE GEM PLATFORM?
The term "Additive Manufacturing" includes additive metal, biomaterials and ceramics, sand and bioprinting. In order to select the most suitable process for an application case, we use DFAM (Design for Additive Manufacturing), which allows us to simulate and select the optimal process for the production of a part, and HSM Controlers (High Speed Manufacturing Controlers).
Additive Metal Manufacturing 
is available in 2 manufacturing processes: WAM (Wire Arc Additivie Manufacturing) and LMD (additive manufacturing by metal deposition).
LMD for Laser Metal Deposition, this process consists of depositing a jet of metal powder on a metal surface heated by a high-power laser. The powder melts directly on this surface and forms a layer. The succession of layers forms the desired object. This technique makes it possible to build an entire part and also makes it possible to repair a damaged part by locally adding material, this is called reloading. These repairs are useful for aeronautical parts made of steel, aluminium or titanium alloys. This technique is also used for laser polishing parts manufactured by additive manufacturing.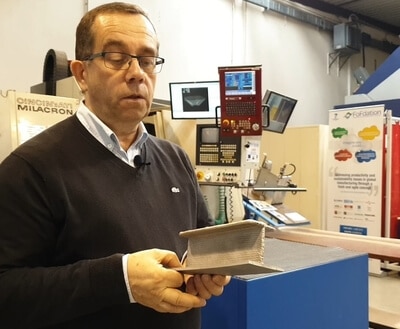 « WAAM » (Wire Arc Additive Manufacturing). The melting of the wire is carried out by means of an electric arc. To guarantee precise tracking of the path, the printing process is controlled by numerically controlled machine programs. In this way, high-quality blanks close to the final contour can be produced cost-effectively from various materials: steels, aluminium titanium alloys … We have two robotic cells, which allow us to make large parts (a few meters long).
Sand additive manufacturing
offers other possibilities.
Additive sand production is used for the production of moulds for die-casting parts. For this purpose we use a Robot (other equipment is not explicitly mentioned). It is equipped with 3 additive manufacturing heads: one for sand, the second dedicated to polymers and the third for induction.
Bioprinting
is the latest additive manufacturing variation of GeM.
Gem has bioprinting equipment. In particular, GEM has worked on an interdisciplinary research project on the intervertebral disc. The principle was to apply the knowledge and know-how of additive metal and polymer manufacturing to bioprinting.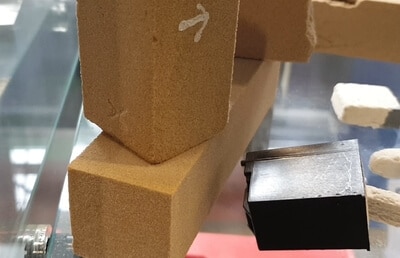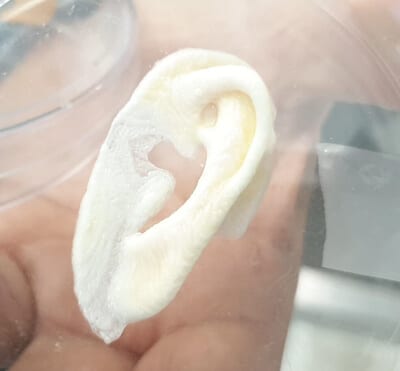 Hybrid Manufacturing
A COMBINATION FOR AN OPTIMAL RESULT
Hybrid Manufacturing is the combination of additive manufacturing and machining in the same manufacturing environment on the same process.
GeM owns several hybrid equipment. We are able to simulate the implementation of different processes for the realization of a part, and to combine approaches for process optimization according to technological and production constraints.
Do you have an innovative manufacturing process project ?